Evgeny Flex – Vladivostok test pilot, engineer and developer of the jetpack-wing
"In a world where nothing is impossible, reality is limited only by your imagination and perseverance."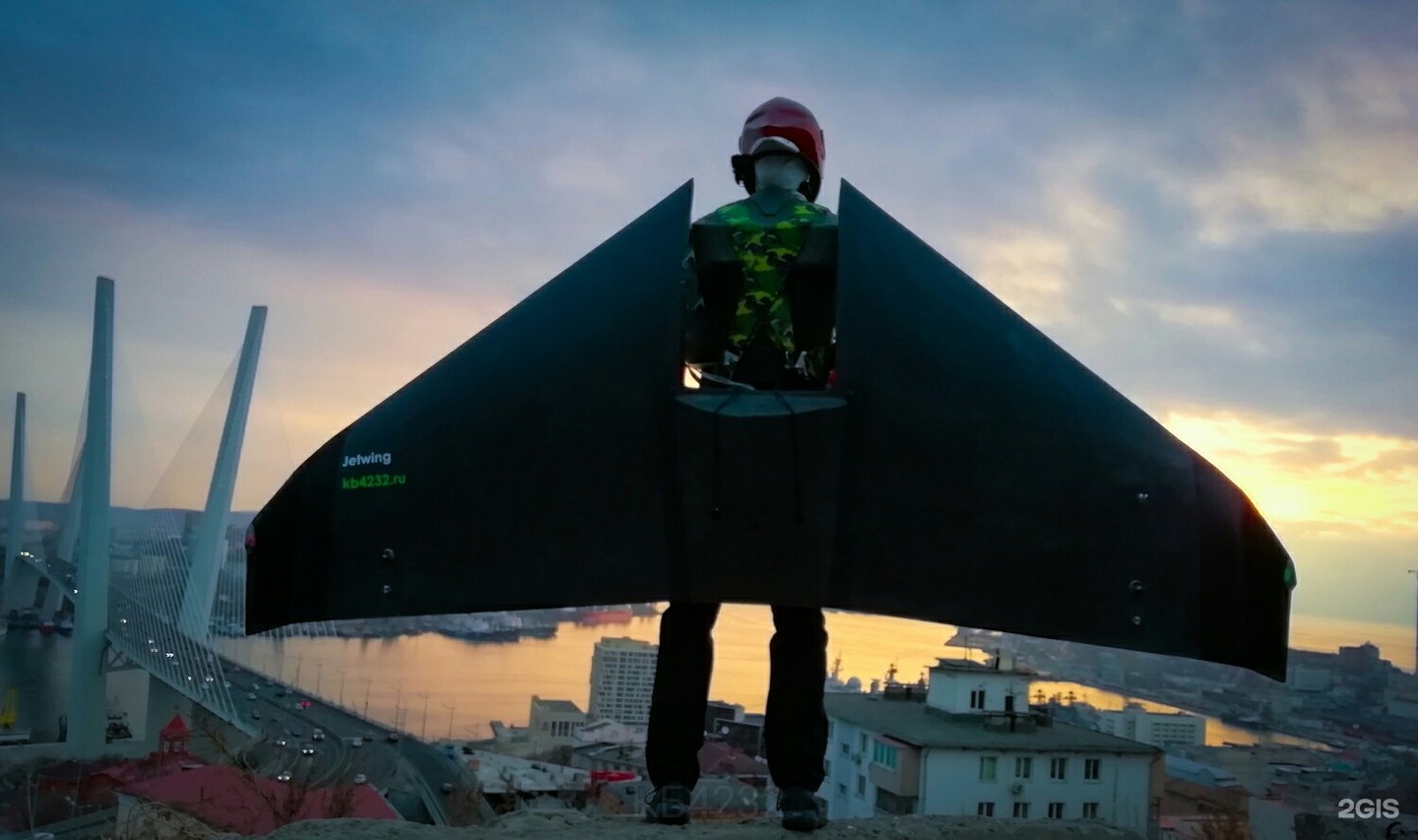 Back in 2016, 2 years before I started working on my jetpack, Evgeny Flex, my fellow countryman from Vladivostok, presented to the world his daring project with a reverse swept wing.
I wrote off and called Eugene, consulted with him about micro-turbojet engines, we discussed options for possible cooperation. It's too late to write about Eugene and his work, but I still want to tell you a little about this man and his work on creating a jet wing.

Jetwing "IKAR" – 1st VTOL turbo jetpack. Design. Part 1.
Engine: 2x turbofan with RDK. DIY
Thrust: 2000+ N (~ 200kg)
Flight time: 35min max
Wingspan 1.6m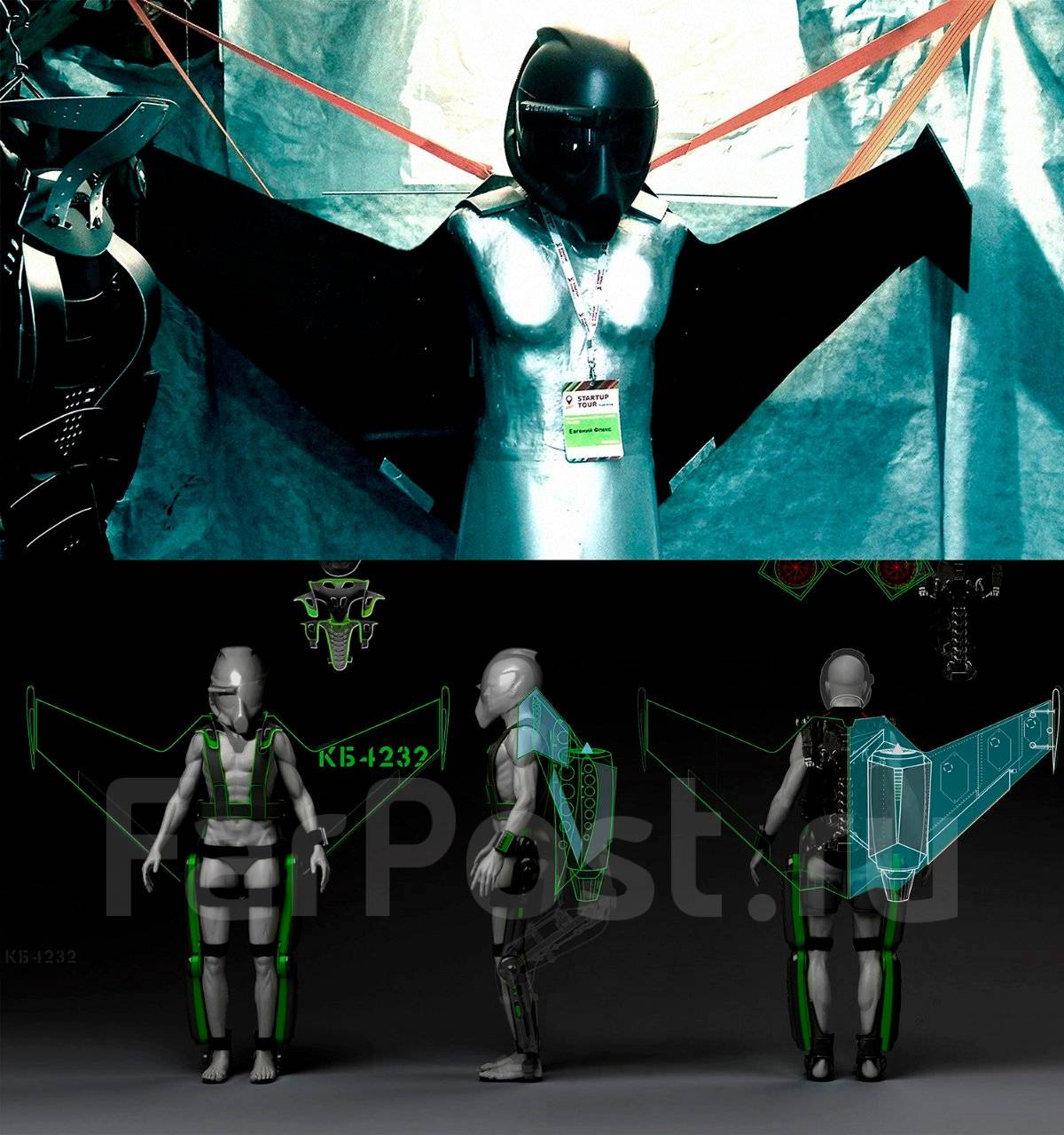 "A multi-storey building under construction is located very close to this improvised training ground … During the tests, the entire construction site freezes – everyone is interested)
On the bottom slide there is just earth, scorched and melted by a jet of hot gases – it becomes like a hard polished quartz – this is the result of a short idle operation of the engines from a height of 80 cm. " (Hereinafter, the captions to the photos are taken from Eugene's instagram)
Turbojet engine
Evgeny was developing his turbojet engine
Turbofan jet engine (TVRD) is a turbojet engine with a bypass ratio m = 2-10. Here the low-pressure compressor is converted into a fan, which differs from the compressor in a smaller number of stages and a large diameter, and the hot jet is practically not mixed with the cold one. Usually used in civil aviation, the engine has a longer assigned resource and low specific fuel consumption at subsonic speeds.
We test the hypothesis of applicability of a hybrid gearless circuit based on a turbojet engine of our own design.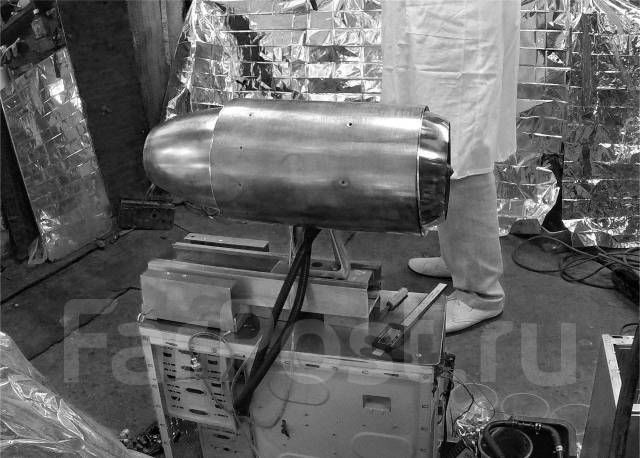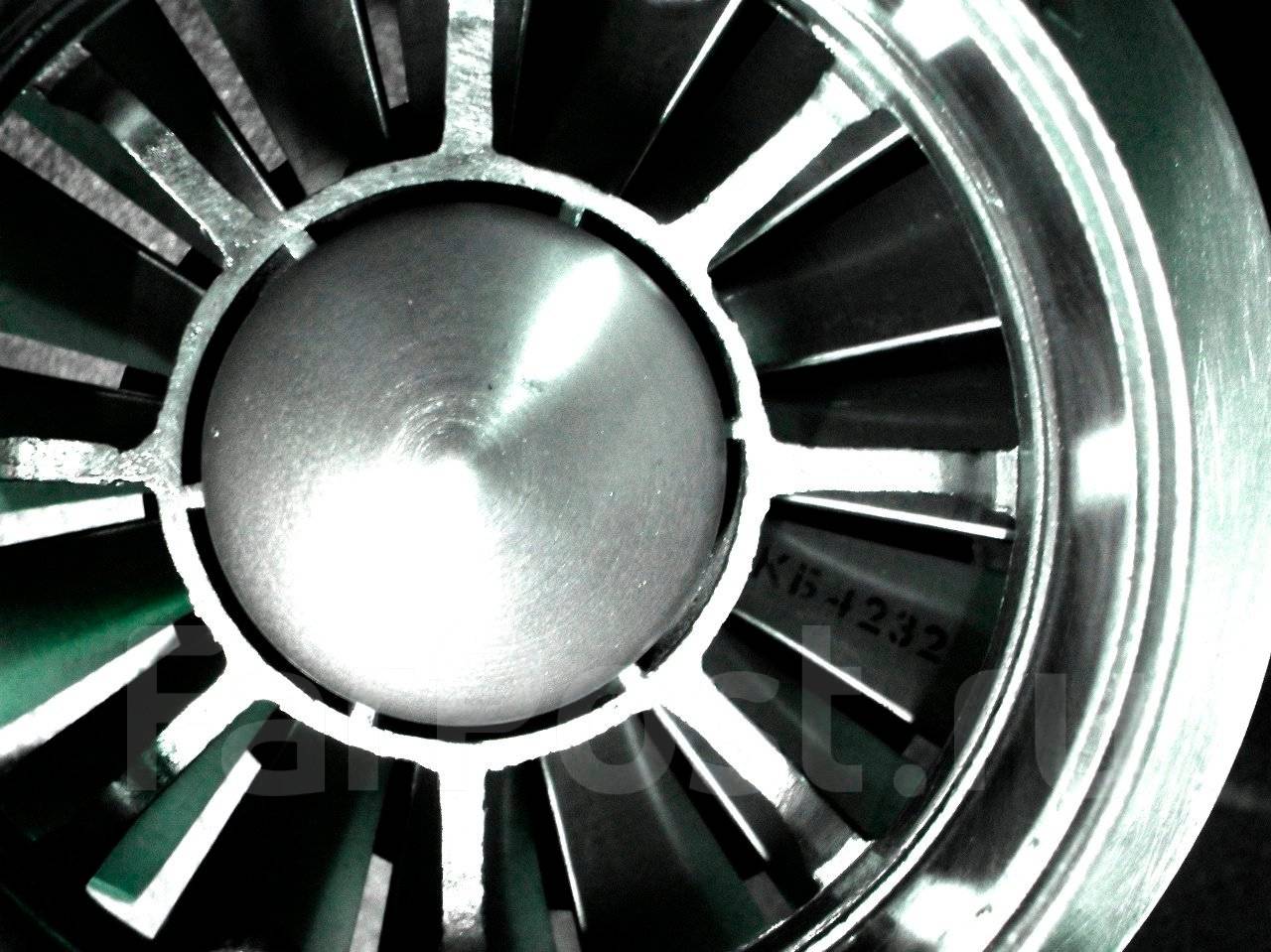 "A fundamentally new generation aircraft engine for future flying cars – a propulsion unit based on the Coanda-Bernoulli-Flex effect. Sorry that I attributed my name to these great people, but my design does not fall under the generally accepted classifications.) The specific thrust, with the same energy expended, is higher than that of all types of screw units known to date. "
"Principle of operation: the start is carried out by forcing the air flow through the compressor wheel and further, due to the Coande effect, transforming from a turbulent into a laminar process, the accelerating air flow rushes through the air flow straighteners and other aerodynamic elements, when passing the narrowing diffuser, the resulting infusion carries along the border air mass, which, coupled with the growing pressure difference, leads to self-excitation of jet thrust (without direct injection and additional energy costs!). Comparative data, diagrams and video from the tests later. "
"We have our own R&D) Experimenting with graphene and stacking layers. Previously, the compressor wheel was flying up to 36000 rpm, now it cannot withstand the metal fasteners of the stator. Such destruction says that we are on the right track) "
Tests
"Good morning, beloved city! You have a birthday today and we have a gift: the first hybrid double-circuit in the universe accelerated your sea air to 1400 km / h with etg of only 615 degrees! Thanks to the operator for the endurance – she hid herself, and held the camera until victory. See you today on the bridge, friends) "(July 1, 2017)
"Turbomangal is a dream come true of Kirill Yuzov (actually not)."
"Farewell slide before dismantling the hybrid apotheosis of stupidity – LPRE + turbojet engine, and installing modified engines for Icarus. They are perfection itself!)) "
Triangular wing
"Hundreds of hours of calculations, more than 200 parts, dozens of molds, millions of neurons killed in stormy discussions … And it's time to go crazy, but there are two more aircraft and 16 initiated projects on the table. And in the distance you can already hear the roar of jet engines) "
Evgeny Flex working on a jet landing wing
Wing tests without engines
Jetpack-wing tests # 7/19 Drop from 1200m
The first Russian jetpack-wing JETWING. Take off
The first Russian jetpack-wing JETWING. Pre-flight preparation
The first Russian jetpack-wing JETWING. First tests
The first Russian jetpack-wing JETWING
The jet wing was sold on Avito:
www.avito.ru/moskva/sport_i_otdyh/reaktivnyy_ranets-krylo_jetwing_1935124941
Interview
Interview with the Chief Designer. Big city life
In July 2020, Evgeniy Flex drowned after going out into a storm on a SUP board.